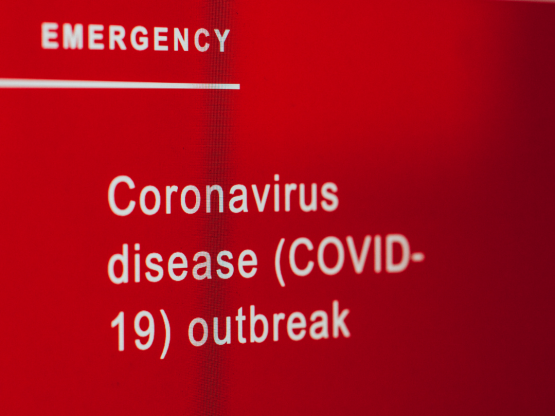 Coronavirus-related Information
Our team is continually working to support our community through the difficulties caused by the coronavirus. We have collected useful information and resources on our website.
Our Coronavirus Information and Resources page includes links to sources of financial and other support, information about the virus and how to protect yourself and others, and useful tips for social responsibility during these difficult times.
Our Activities for Online Learning and Development page contains a list of museums, zoos, aquariums, and other sites of interest across the world offering virtual tours and visits, as well as information on how to access free online books, audio books, art projects and resources for online learning.