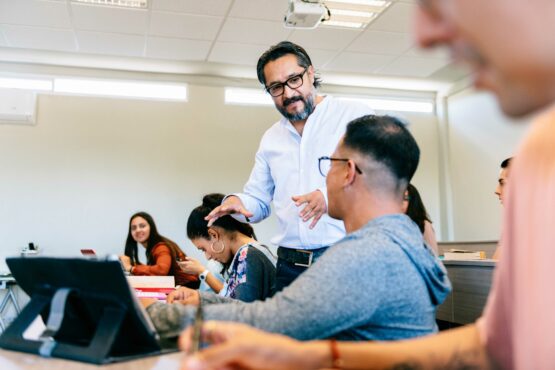 Teach a skill
Next Step is committed to providing learning opportunities to vulnerable people for free or at low cost to them.  We are able to do this because of the passion and commitment of our volunteer instructors, who provide their expertise on a pro bono basis.
Have a skill you would like to teach?
We are looking for qualified experts who can comfortably teach the following topics:
Basic IT skills and digital literacy
Beginning, intermediate, and advanced software used in the workplace (e.g., Microsoft Office, spreadsheets, presentation, and communications related applications)
Computer programming/coding from absolute beginners to intermediate
Hungarian, English, and other foreign languages for adults and children
Child and elder care
Handcrafts and creative arts
If you have other expertise and skills you would like to share with our community, please let us know!
Interested in teaching technology to kids? We train for that!
Next Step also runs our own trainings for people who would like to join our team of instructors for our Kids' Coding programs. We train people to teach Scratch block-based programming, Micro:bit, and robotics platforms for children.
Contact us directly for more information about our teaching opportunities!