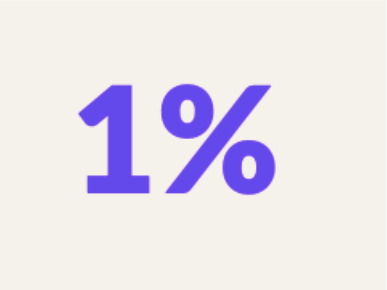 Send us your 1%
Did you know? Next Step is eligible to receive your 1% tax donation!
If you pay taxes in Hungary, you can designate an organization to receive 1% of your income tax as a donation – at no cost to you! (You can also designate another 1% as a donation to a religious institution, if you choose.)
The process is easy and confidential, letting you to contribute to Next Step in a big way. Your 1% donation will allow Next Step to offer more courses, create new opportunities, and impact the lives of more beneficiaries.
Next Step is grateful for every donation that helps us carry out our mission. 1% might seem small, but for us every forint counts!
How to donate your 1%
If you file your taxes electronically (via the Hungarian Ügyfélkapu website) you can enter Next Step's data when you file your taxes.
Those who do not have access to the Ügyfélkapu system they can also send their donations through a postal cheque.
If you need help filling out the forms, please don't hesitate to call our office.
Important data
You will need the following data in order for the donation to be correctly applied to Next Step:
Our official name:  Next Step Magyarország Egyesület
Our tax number:  18267770-1-42
Relevant files
Offline method:
1% form prefilled with Next Step data: link
1% form translation sample: link
Online method:
Manual to donate 1% tax to Next Step using Ügyfélkapu: link
---