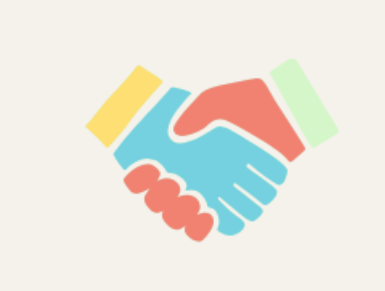 Partner with us
Next Step regularly partners with NGOs and private companies on projects to promote digital skills, integration, employment, and inclusion for vulnerable people, in Hungary and internationally
For NGOs
Are you looking for a partner for an upcoming project? Next Step can be an active partner in international, EU, national, and private donor funded projects. We are especially interested in projects aiming to breach the digital divide, advancing digital inclusion and labor market skills development of vulnerable people, and building children's 21st century skills.
For Companies
Next Step helps our beneficiaries build in-demand labor market skills, and the people we reach represent a strong, reliable labor force. We are always looking for mutually-beneficial ways to cooperate with private sector companies, whether it that means job shadowing, recruitment opportunities, internships and on-the-job training, or many other kinds of opportunities. We are open to creative collaboration — let's innovate together!
Interested in exploring partnership opportunities? Reach out to us directly at info@nextstepeu.org!