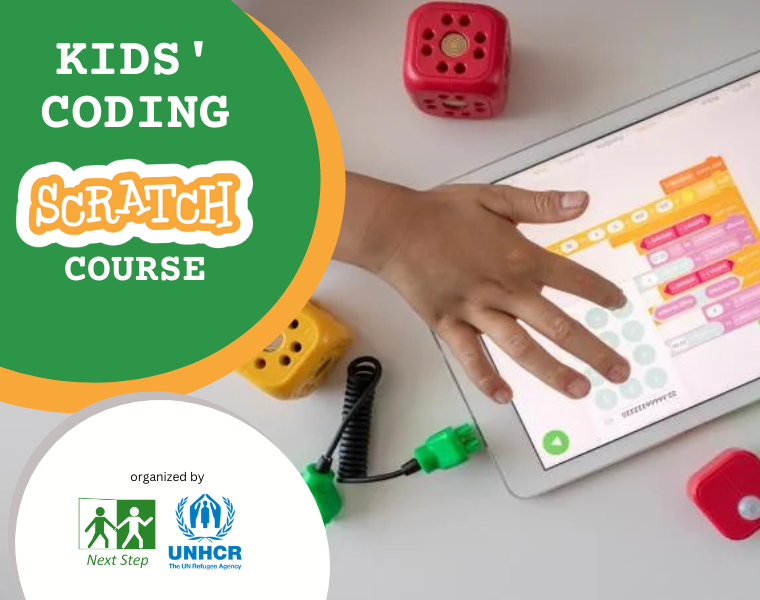 Kids' Coding (Scratch) courses are returning!
Next Step Hungary Association is continuing its free of charge playful coding course for children between the ages of 7 and 15. Scratch is a playful coding language designed for children who are just getting to know programming.
Duration
: 25 March – 27 May, 2023 (10 weeks)
Time of the classes
: Saturday mornings from 10 to 11:30 AM
Location
: online via Zoom
Language of the course
: English
Application deadline: 15 March, 2023 at 11:59 PM
Please apply using the this form.