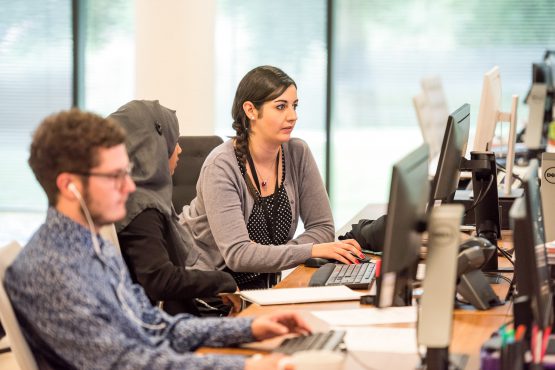 Do an internship
Are you a university student looking for on-the-job experience in the NGO sector? Internships at Next Step can be arranged to suit the credit and services hours of university internship requirements, and can be done during the school term or during the summer season.
Interns are expected to commit to a fixed number of hours per week or per term. Their work will be supervised by a Next Step staff member who also serves as the point of contact for the student's university. Unfortunately, we do not have the resources to offer paid internships, but Next Step will work with the student's university to ensure that all requirements are met in order for the student to receive university credit.
Some of the tasks that Next Step interns work on include:
Writing content for the Next Step website and other communications
Research into fundraising and partnership opportunities
Developing promotional materials, infographics, presentations, etc.
Contributing to project proposals and reports
Tutoring and support to adults or children in Next Step training courses
General administrative and office tasks
Other tasks related to project implementation
For more information, please contact our office team.